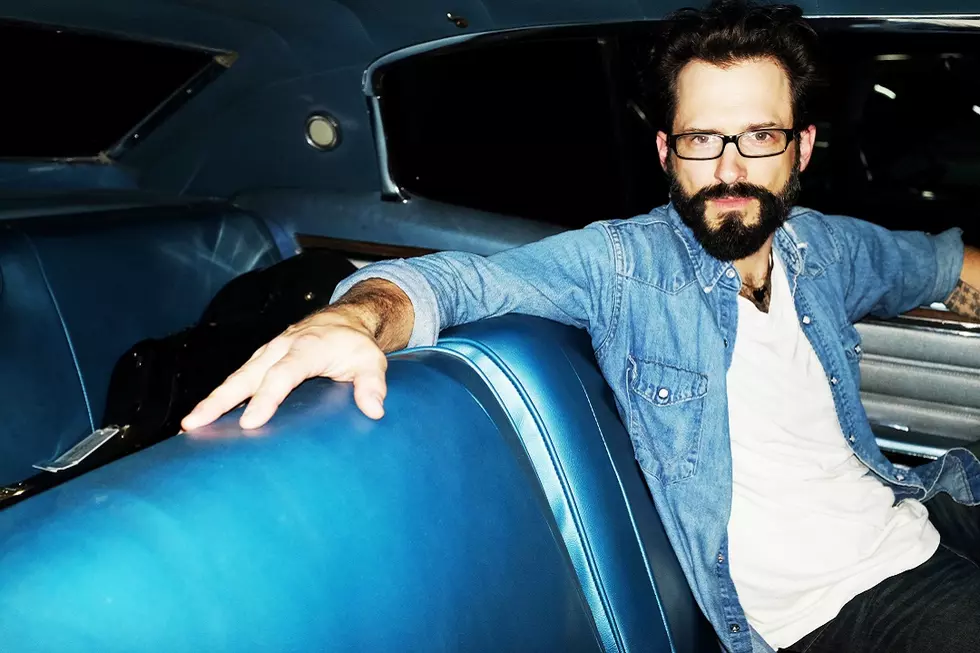 Live From AmericanaFest 2018: Stream Tony Lucca's Live at the Local Songwriters' Showcase
Photo by Emily Beaver
The 2018 Americana Music Festival will bring hundreds of Americana artists, along with thousands of fans and industry members, to Nashville on Sept. 11-16, and The Boot will be giving its readers a live peek into one of the many (many) events happening throughout Music City that week. On Tuesday (Sept. 12), fans will be able to livestream singer-songwriter Tony Lucca's Live at the Local songwriters' showcase via The Boot.
Live at the Local is Lucca's recurring residency at the Local, a venue located near Centennial Park in Nashville. During AmericanaFest, Eliot Bronson, Colin Elmore, Jamie Kent, Hugh Masterson and Brian Wright will take part in Lucca's songwriters' night; Lucca will host the evening, sometimes ceding the spotlight to his special guests and sometimes performing with them.
Lucca's AmericanaFest 2018 edition of Live at the Local is free and open to the public. It will begin at 7PM on Sept. 12, and run until 8:30PM. Those interested in attending the show can find more information on Facebook; those who want to stream the event from home can check back here that night to watch.
Signed to Rock Ridge Music, the Detroit, Mich.-raised Lucca has been both a musician and an actor (Parenthood fans may recognize him). He also finished third on Season 2 of The Voice and has spent time touring with Sara Bareilles, Kelly Clarkson and Maroon 5, among others. Visit TonyLucca.com to learn more about him and his other upcoming shows.
In 2018, Americana Music Festival & Conference events will occur at nearly 60 different live venues across Nashville. In addition to industry parties, artist showcases and conference panels, the week includes the annual Americana Honors & Awards ceremony, which will take place at the Ryman Auditorium.
What Is Americana? Its Artists Define the Genre