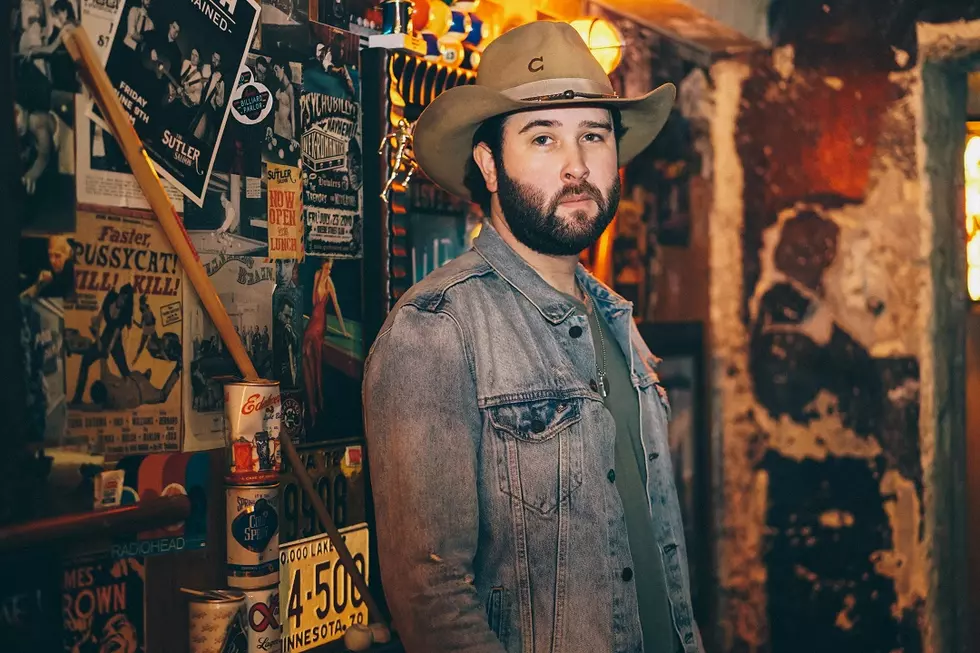 Brinley Addington, 'If It Don't Have a Honky Tonk' [Exclusive Premiere]
Courtesy of Marbaloo
Brinley Addington has a new song to share with The Boot's readers. Press play below to hear the track, "If It Don't Have a Honky Tonk."
Written by Aaron Eshuis, Ryan Hurd and the Cadillac Three's Neil Mason, "If It Don't Have a Honky Tonk" comes from Addington's debut EP, Songs From a Bar. The upbeat, rock-tinged track finds the singer thinking about what Heaven might look like ... and really hoping there's a great country bar up there.
"When I get through the pearly gates, I'll be looking for the swinging doors / Gonna order up a round of longneck bottles while Waylon plays it four on the floor," Addington sings in the chorus of "If It Don't Have a Honky Tonk." "In the neon lights, sweet by and by, Saint Peter, he'll be pourin' them strong / I hear Heaven's alright, but you've got it all wrong if it don't have a honky tonk."
Addington's Songs From a Bar EP is due out on April 20; it's available for pre-order via iTunes. Visit BrinleyAddington.com for more info on his upcoming shows.
Listen to Brinley Addington, "If It Don't Have a Honky Tonk":